Tattoo Token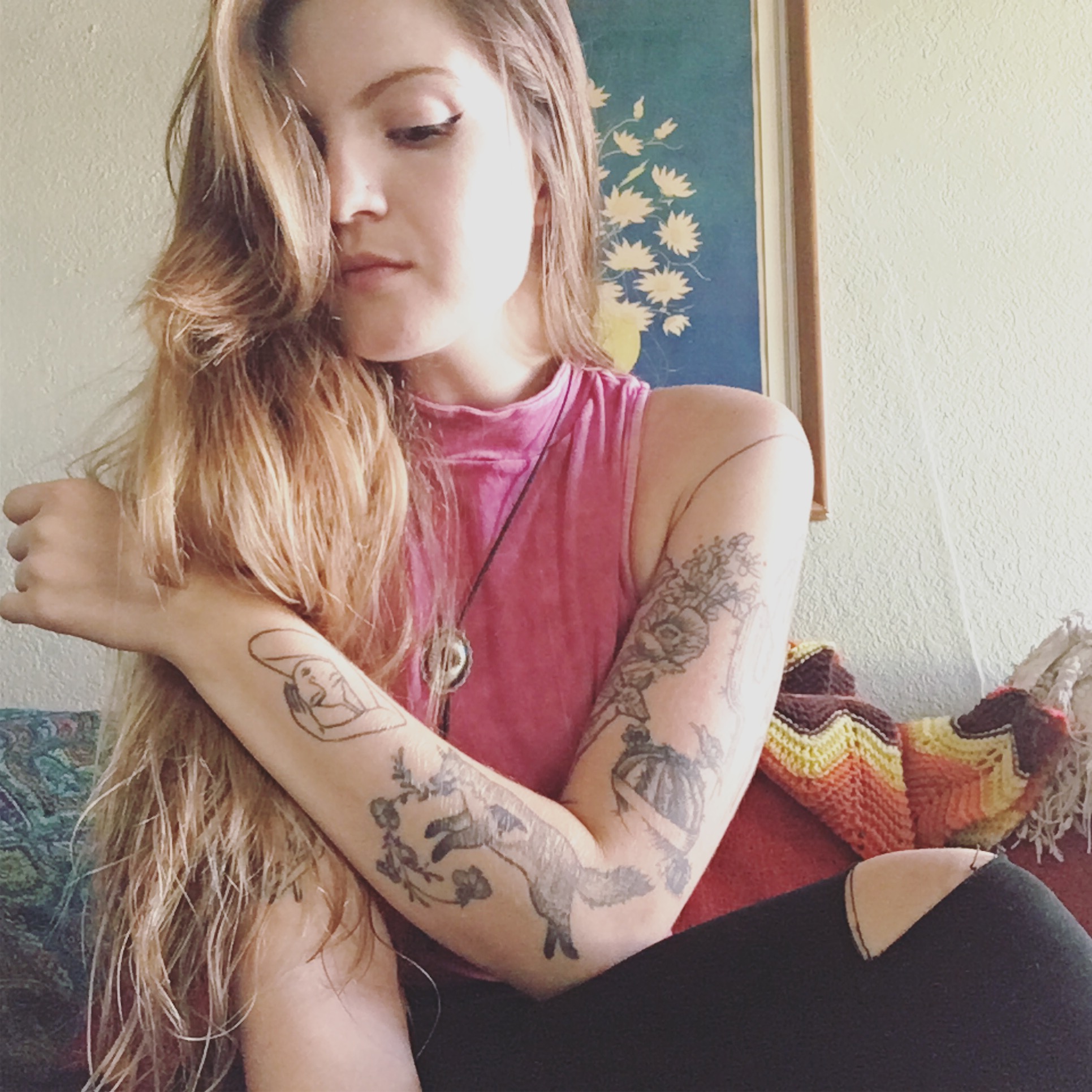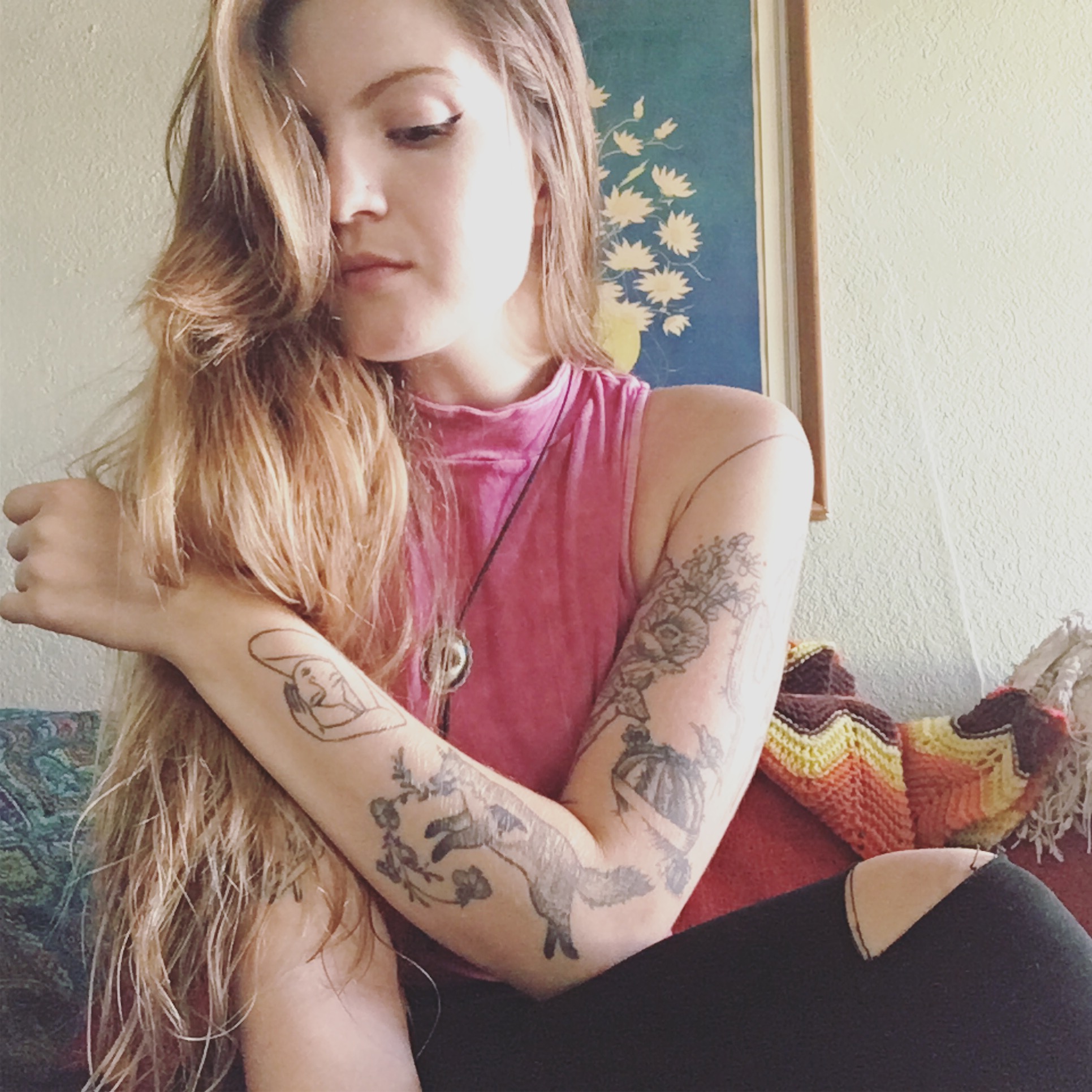 Tattoo Token
This is a token of appreciation to purchase if you decide to tattoo any of my pre-existing art on your body or if you already have.
The total is $100 with the automatic shipping costs added to the order. This is solely to support my work and there is no physical print or object sent out.
Please send me a high res picture when the tattoo is finished, I would love to see them!
If you are interested in a custom tattoo send me an email. This is not for custom work, only pre-existing.
This vision was created by Vanja Vikelic (merakiLabbe)